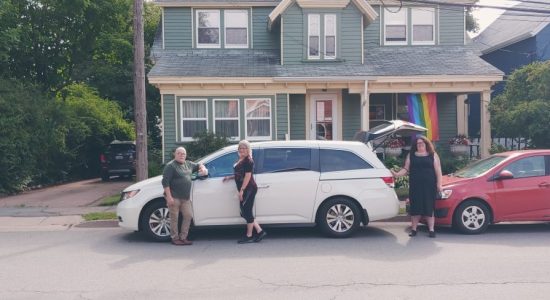 The Northern Healthy Connections Society is a Non-Discriminatory and Non-Judgmental Environment. We are Dedicated to Supporting People Through Harm Reduction Programs and "Meeting People Where They Are At".
Northern Healthy Connections Society (NHCS) is a community-based, non-profit organization in Truro, Nova Scotia. Originally  beginning as a Resource Center for people living with HIV/AIDS in Northern Nova Scotia. Through the years NHCS has grown to not only support people living with HIV but also people living with Hepatitis C and Sexually Transmitted/Blood Borne Infections (STBBIs'. NHCS offers a valuable array of different programs and services. NHCS provides a multitude of Harm Reduction services included but not limited to:
Needle Distribution and Disposal 
Mobile Outreach
Community programs like the Photovoice Project, Health Fairs, Knowledge Exchange and Information Sharing
Vast library of resources related to substance use and safer sex
Diversity and LGBTQIA2+ support
Overdose Awareness and Prevention
Referral to local treatment programs
Naloxone Training providing you with a free Naloxone Kit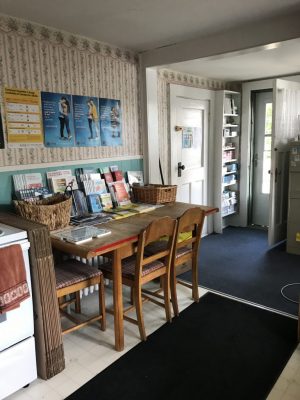 Information and resources available on a multitude of topics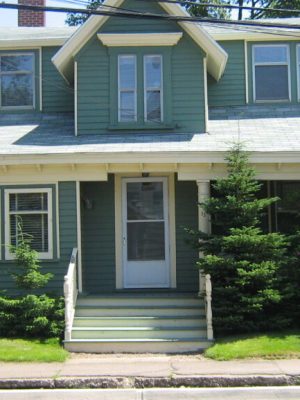 Located at 33 Pleasant St
Truro, Nova Scotia
Drop in for help or advice
Open 8:30-4:30 Monday- Friday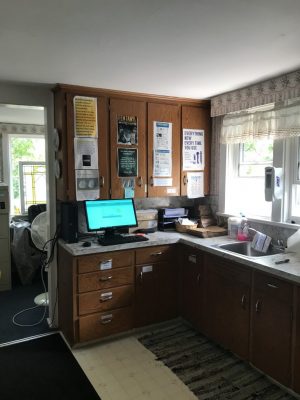 Allowing us to quickly and effectively offer harm reduction supplies that are sterile and safe  
NHCS is a registered charitable organization! Make a monetary donation to help support community programs and Harm Reduction Services. Donations $20.00 or more will receive a Tax Receipt. Business owners or Companies can consider corporate annual giving of $100.00 per year. Canada.org is also an option to donate.
Donate unused, sealed personal items such as toothbrushes and toothpaste, personal hygiene products and sanitary products. Donations in any form is greatly appreciated. Thank You…Together Goals Will be Accomplished and Change Will Happen.
Volunteerism is also a rewarding way to connect with the community. NHCS offers a variety of volunteer positions within the organization and requires no previous experience in Harm Reduction services. Contact us to find out what volunteer roles are available now.