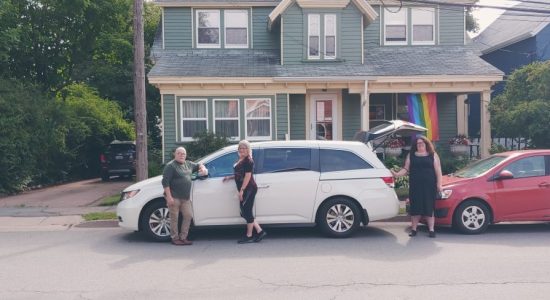 The Northern Healthy Connections Society (NHCS) supports a non-discriminatory and judgement free environment for all. NHCS is dedicated to supporting people through a Harm Reduction lens by providing programs and services. NHCS is focused on "Meeting People Where They Are At".
Northern Healthy Connections Society (NHCS) is a community-based, non-profit organization in Truro, Nova Scotia. Originally beginning as a Resource Center for people living with HIV/AIDS in Northern Nova Scotia, NHCS has grown to support people living with Sexually Transmitted/Blood Borne Infections (STBBIs), including HIV and Hepatitis C. NHCS offers a variety of Harm Reduction services, such as: 
Needle Distribution and Disposal 

Mobile Outreach
Community programs – More information can be found on the Programs section of this website
Vast library of resources related to safer substance use, safer sex, treatment of Hepatitis C and other STBBIs, and more 
Diversity and 2SLGBTQIA+ support
Overdose Awareness and Prevention
Referral to local treatment programs
Naloxone Training and free Naloxone Kits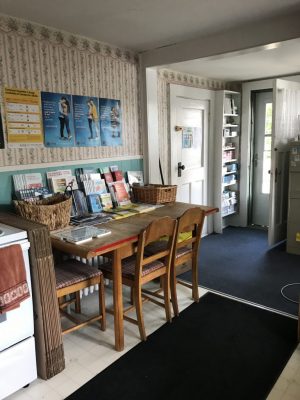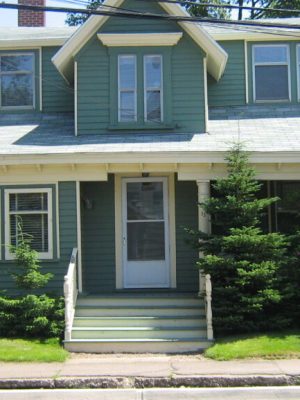 33 Pleasant St, Truro NS  
 Open 8:30-4:30 Monday- Friday
Admin and Onsite: 1 (902) 895-0931
Mobile Outreach: 1 (902) 956-3965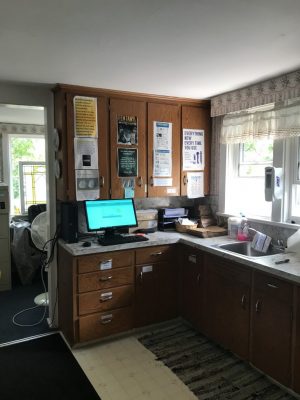 Offering Harm Reduction supplies that are sterile and safe.  
NHCS is a registered charitable organization! Make a monetary donation to help support community programs and Harm Reduction Services. Donations $20.00 or more will receive a Tax Receipt (please provide your full mailing address, including postal code). Business owners or Companies can consider NHCS's Corporate Annual Giving (CAG) Campaign of $100.00 per year. Canada.org is also an option to donate.
Donate unused, sealed personal items such as toothbrushes, toothpaste, personal hygiene products and sanitary products. Donations in any form are very much appreciated. Thank You. By working in collaboration goals can be accomplished and change can happen!!! 
Volunteerism is also a rewarding way to support an organization within your community. NHCS offers a variety of volunteer positions within the organization and requires no previous experience in Harm Reduction services. Contact admin@nhcsociety.ca to find out what volunteer roles are available now.