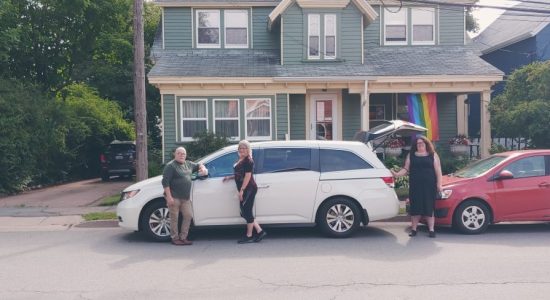 The
Northern Healthy Connections Society (NHCS) supports a non-discriminatory and judgement free environment for all. NHCS is dedicated to supporting people through a Harm Reduction lens by providing programs and services. NHCS is focused on "Meeting People Where They Are At".
Northern Healthy Connections Society (NHCS) is a community-based, non-profit organization in Truro, Nova Scotia. Originally beginning as a Resource Center for people living with HIV/AIDS in Northern Nova Scotia, NHCS has grown to support people living with a substance dependency, offering safer substance-use supplies to help reduce the risk of transferring Sexually Transmitted/Blood Borne Infections (STBBIs), including HIV and Hepatitis C. NHCS offers a variety of Harm Reduction services, including:
Needle Distribution and Disposal 

Mobile Outreach
Community programs – detailed on the Programs section of this website
Vast library of resources related to safer substance use; safer sex; treatment of Hepatitis C, HIV, and other STBBIs; and many more subjects
Diversity and 2SLGBTQIA+ support
Overdose awareness and prevention
Referral to local treatment programs
Naloxone training and free Naloxone kits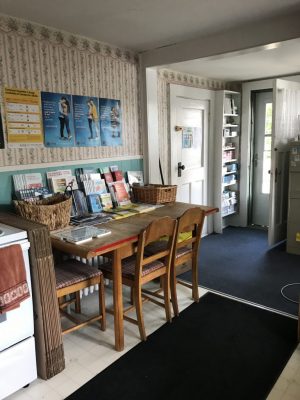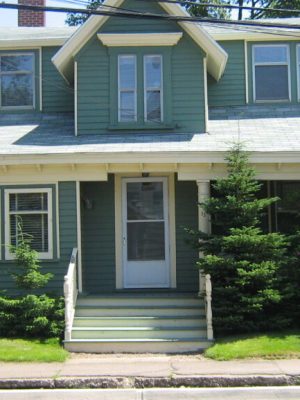 Fixed-Site/Mobile Outreach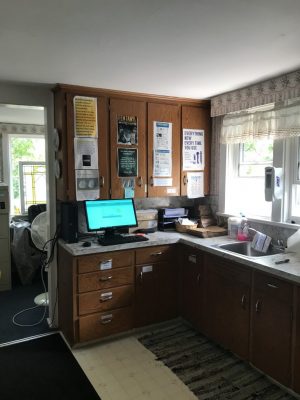 Offering Harm Reduction supplies that are sterile and safe.